We are caring majority rising.
Who We Are 
Caring Majority Rising is a political movement of seniors, people with disabilities, family caregivers, and domestic and home care workers. 
We are organizing to build a sustainable and just caring economy. We call for greater investments in home and community-based care, and policy changes that: allow people to live independently with support they need in their homes, make home care work a dignified, family-sustaining job, and acknowledge and compensate the work of family caregivers.
Our goals are:
To make long-term care services and supports affordable and accessible to everyone who needs them to live independently— regardless of their ability to pay


To improve the quality of long-term care jobs to provide liveable wages, benefits and safe working conditions

Invest in the creation of the caregiving jobs that we need to meet our communities' growing demand; 

To mobilize our base to build the political power we need to transform our communities to become interdependent, caring and resilient; and

To ensure that voting is accessible, and that everyone regardless of their ability is able to exercise their right to vote
"I go from rage to despair, always worrying that I'm going to be forced into an institution so many years after social workers fought for me to live outside in society."
– Geri Mariano, Home care worker employer
Our Endorsement Principles
We endorse "care champion" candidates who will fight for our agenda.
This means candidates who:
Will push strongly and urgently for a system that puts care before profit by backing universal healthcare that includes long-term care from day one.
Fight for the right to quality home and community-based care for all who need it, regardless of income.
Believe that the labor of home care workers, personal assistants, family caregivers and all domestic workers is essential to a 21st century economy and that they therefore have a right to living wages, benefits and recognition as essential workers in our communities.
Advocate that the very wealthy pay their fair share so we can invest in the vital programs that keep people safe, healthy and supported.
Take action to advance an inclusive society that upholds the right to dignity and justice for people with disabilities, seniors, Black people, people of color, immigrants, LGBTQI people and women.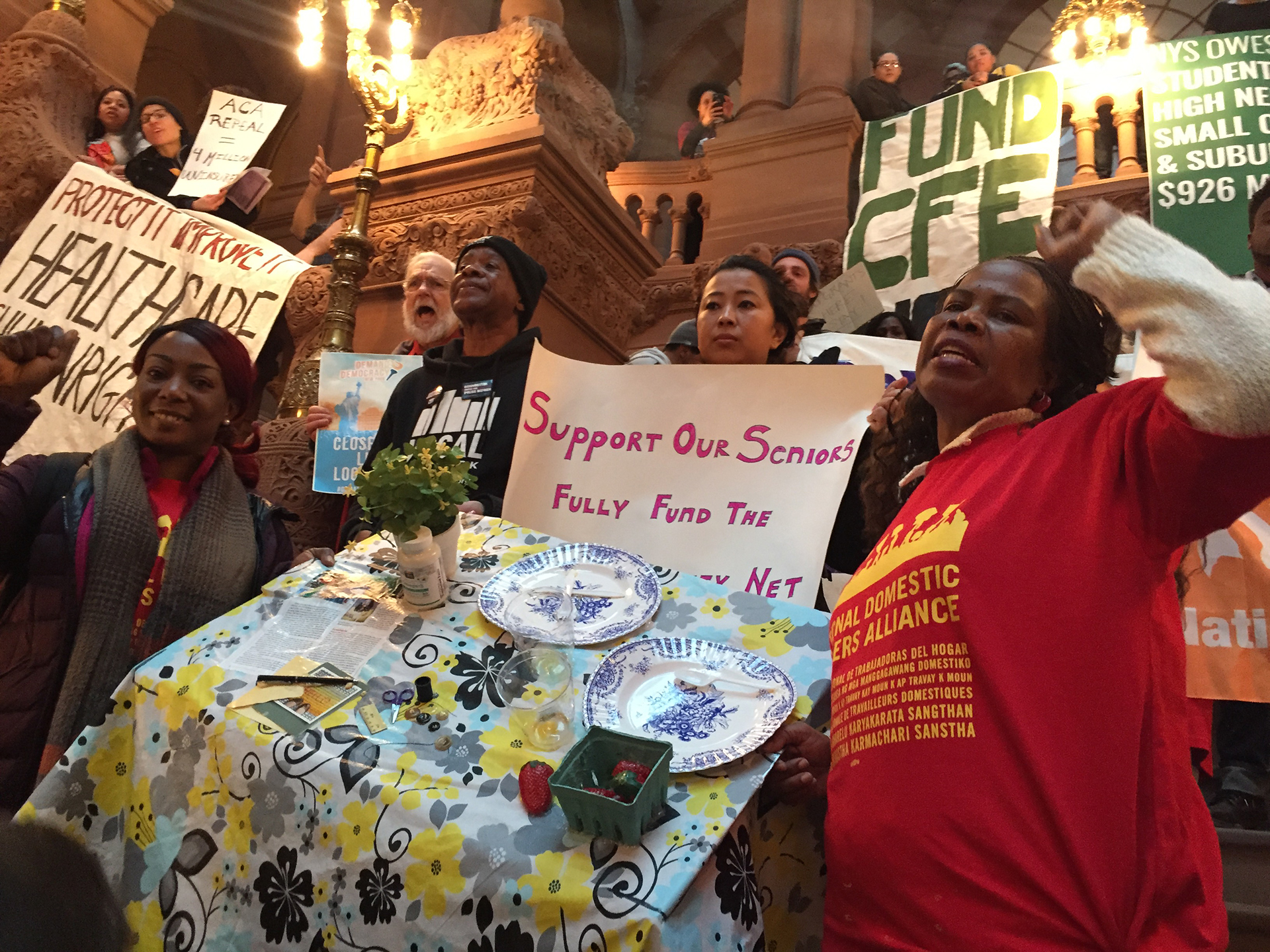 "I have been in home care for the past 16 years, but my pay hasn't increased at all."
– Pauline, Home care worker
Our 2020 Endorsed Candidates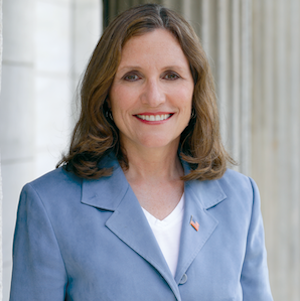 Karen Smythe
New York State Senate District 41
Karen Smythe understands the importance of home care from her experience hiring home care workers to support her father, who was able to pass away in his own home. Karen says, "I will work to ensure that everyone has access to affordable healthcare including long term care while also ensuring that the workers are compensated with a living wage and opportunities for advancement."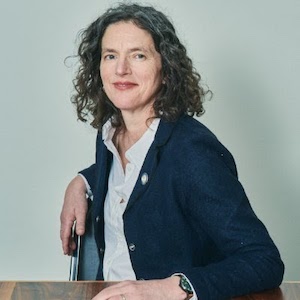 Senator Jen Metzger
New York State Senate District 42
Senator Metzger has been a care champion since she took office in 2018. Senator Metzger says, "We need an affordable healthcare system that provides comprehensive, universal health coverage for everyone. That's why I support the New York Health Act, which will reduce healthcare costs and guarantee coverage for all New Yorkers…Unlike almost every other legislator in Albany, I have never accepted one cent from lobbyists, corporations, or industry groups."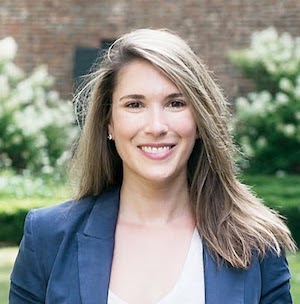 Michelle Hinchey
New York State Senate District 46
Michelle understands the brokenness of our long-term care system from her own experience as a caregiver for her father, the late Congressman Maurice Hinchey. Michelle says, "I believe we need to expand quality and affordable healthcare so that it is accessible to everyone; we need to increase services for those members of our community with disabilities, especially accessible transportation; create pathways for real equitable careers in home care and long term care to make sure people are being paid what they deserve; and we need to ensure more women's voices are at the table in our State Legislature to ensure these kinds of issues are at the forefront of the conversation."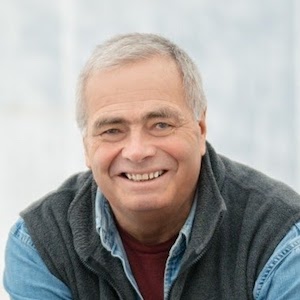 Jim Barber
New York State Senate District 51
Jim Barber is on the caregiving team for his mom and understands deeply the importance of home healthcare. Jim says, "In rural areas like parts of the 51st District, there's a lack of access to healthcare and an aging population without enough people to care for them. This puts upstate New Yorkers at risk. That's why I support programs that provide local healthcare delivery including school-based health programs and investments in rural hospitals and health clinics, as well as ensuring that we have enough home healthcare workers to allow seniors to age at home."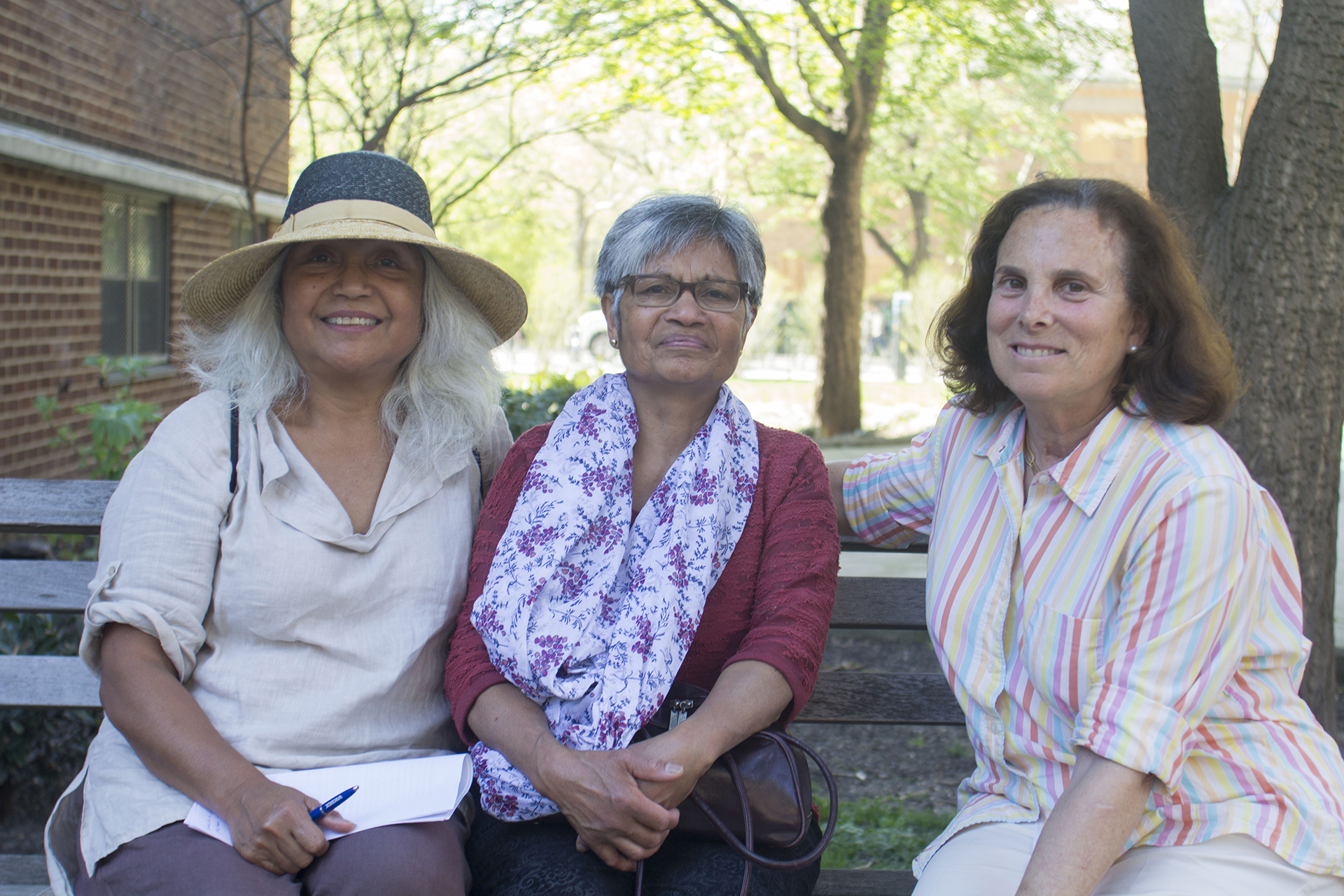 Caring Majority Rising sends candidate a written questionnaire
Caring Majority Rising invites candidates who return questionnaire to meet for a formal interview with an endorsement interview committee
The endorsement interview committee sends an endorsement recommendation to the Caring Majority Rising Steering Committee.
Caring Majority Rising Steering Committee issues final decision on the slate of endorsed care champions through consensus OR, if necessary, a ⅔ vote
Caring Majority Rising will support endorsed "Care Champions" through a combination of canvassing efforts and at least one public forum held in collaboration with the candidate
"Benefits [for home care workers] are basically nonexistent, unless I want to spend my whole paycheck. If I did that, I wouldn't be able to live."
– Tyler Tunison, Home care worker
Please note, donations are not tax deductible.